when and why
Yearly short trip with friends each year visiting something different, Aslace is a really pictorest area.
We went between 28 Nov to 1 Dec of 2019.
Did you know...
Alsace villages inspired the the fairy tale of "Beauty and the Beast" (Disney, 1991)
On board
---
During christmas time this area is really popular due to the christmas markets, in my case would prefer to visit in september, better weather and wine, leaving in Germany, I have christmas markets every year, so is not  something new for me.
On our first day we visit  Eguisheim, Kaysersberg and Turckheim Riquewihr, and in the evening we discover some of the christmas markets of Colmar. On the second day we visited Colmar, Ribeauville and Strasburg.
All of the villages are really  close one to another(8-15km), having a car is handly so you can stop in any village you want and not only in the mains ones.
Allow at least 2 hours to visit the small village and half day for colmar or Strasburg. We visit them without having a map, and just spend time walking around
---
Colmar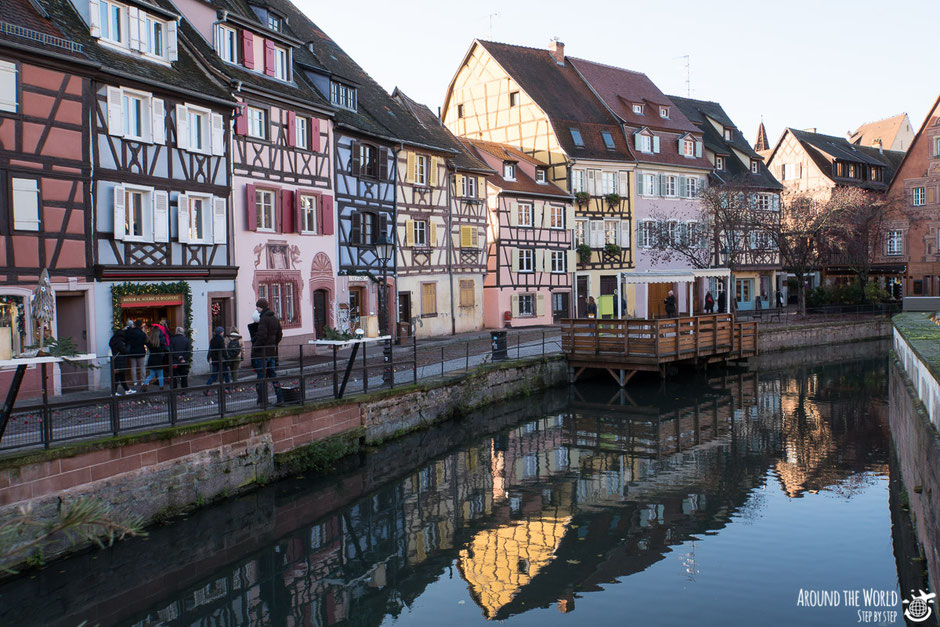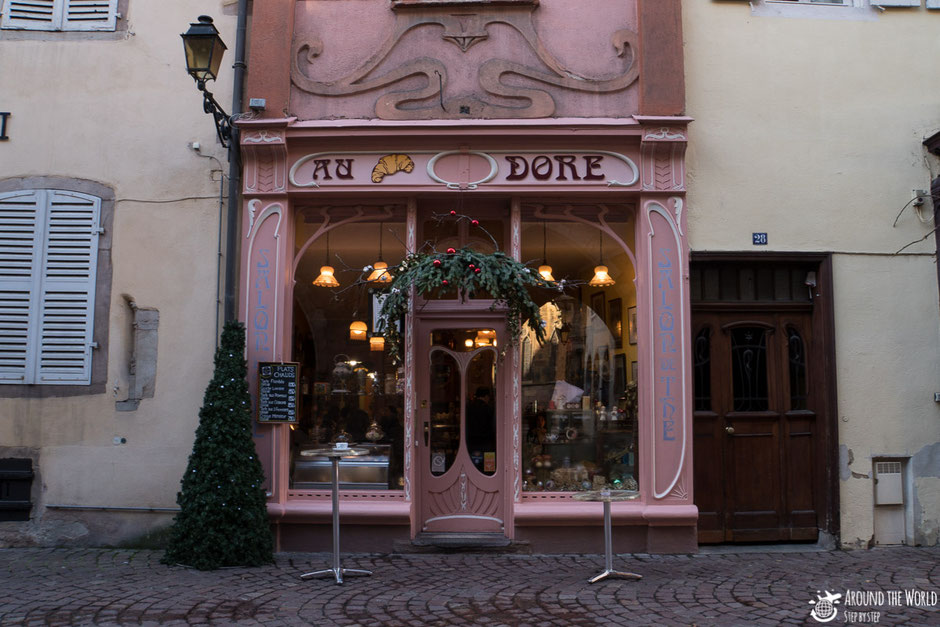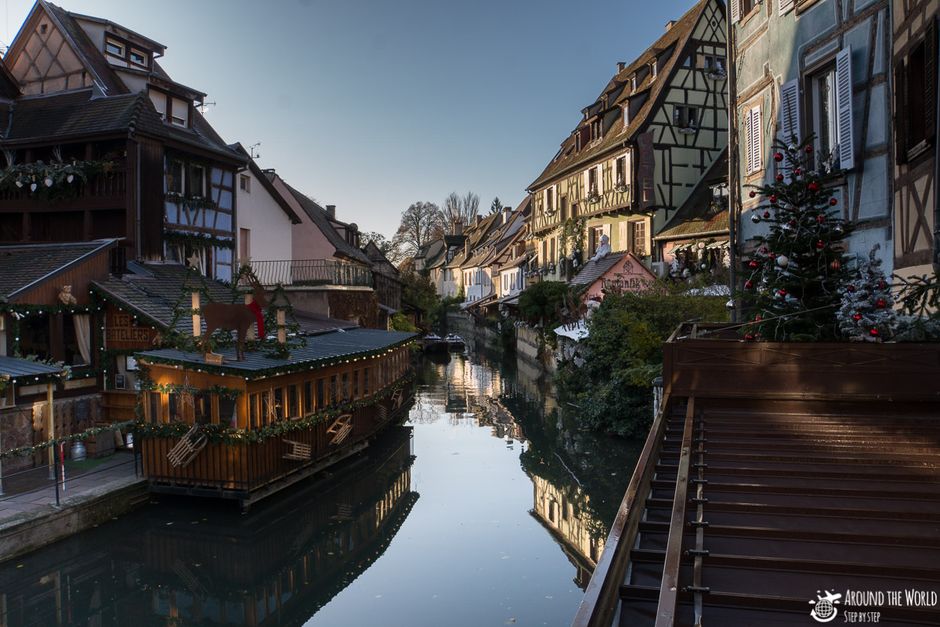 ---
Esguisheim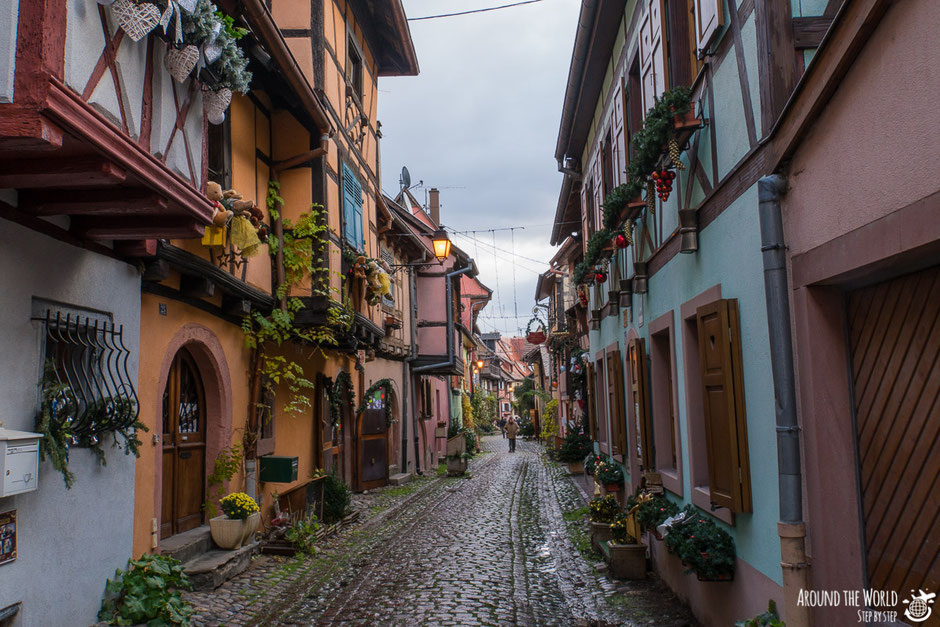 ---
Tuckheim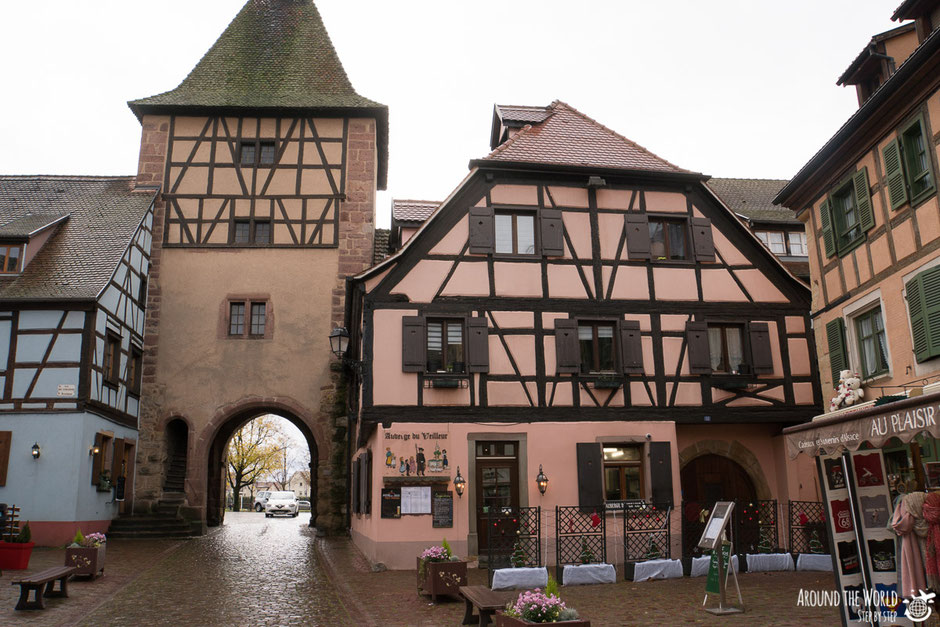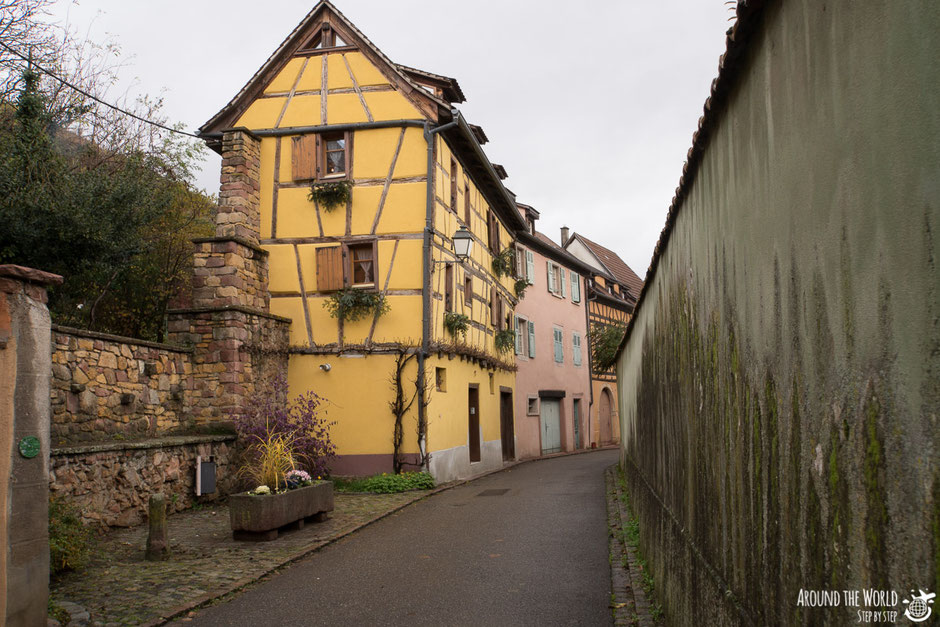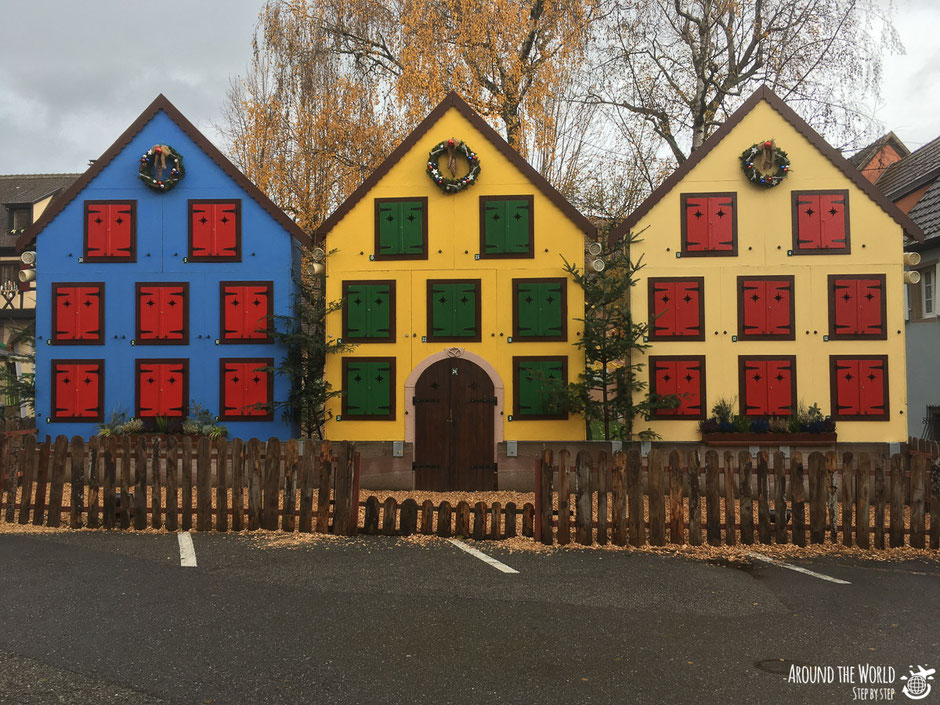 ---
Kayserberg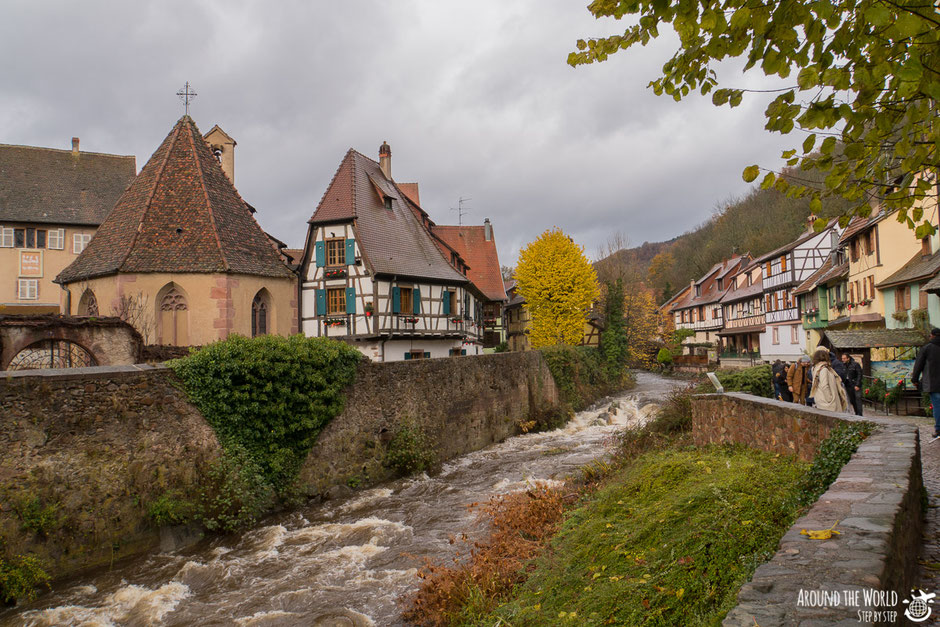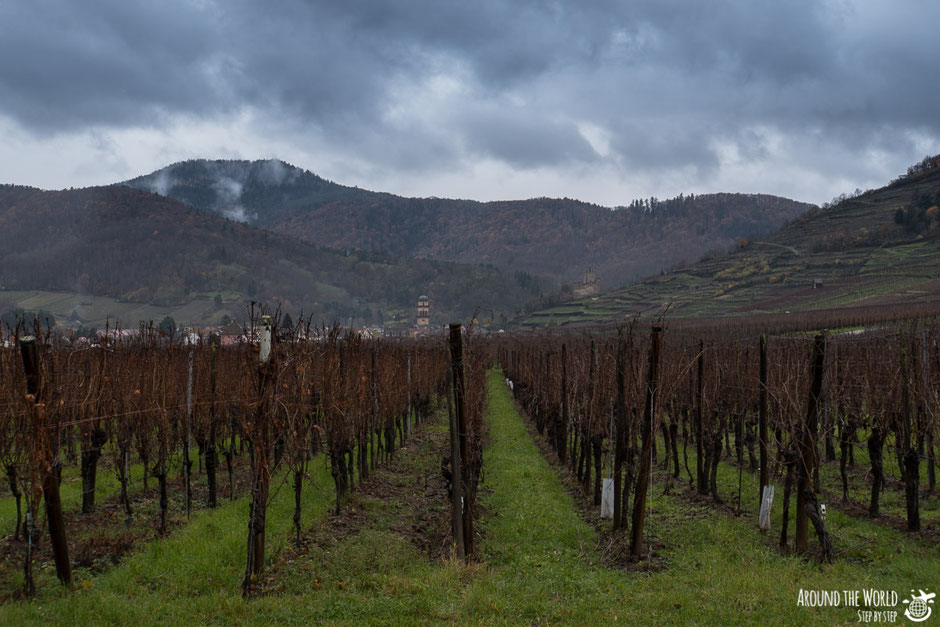 ---
Riquewihr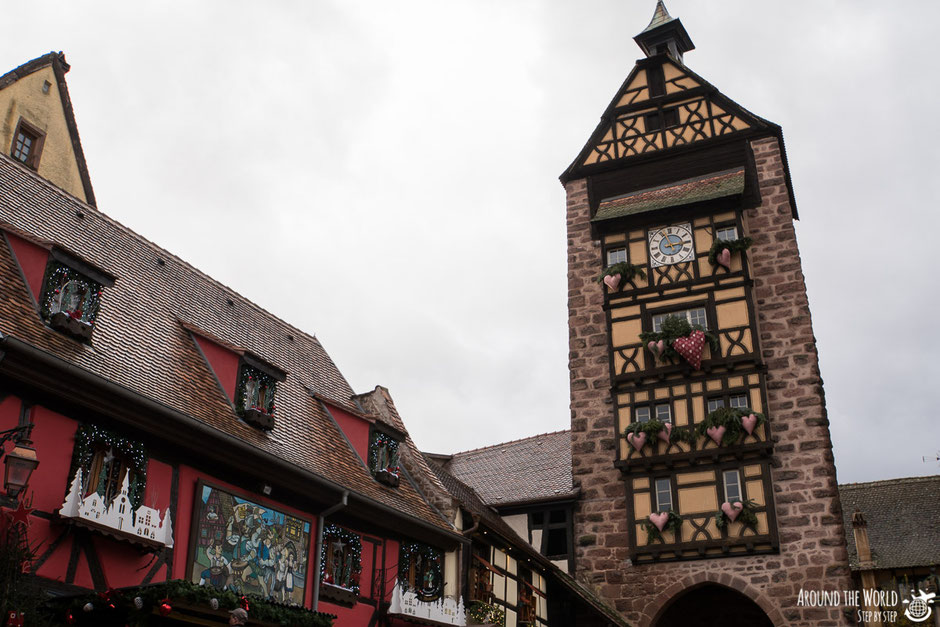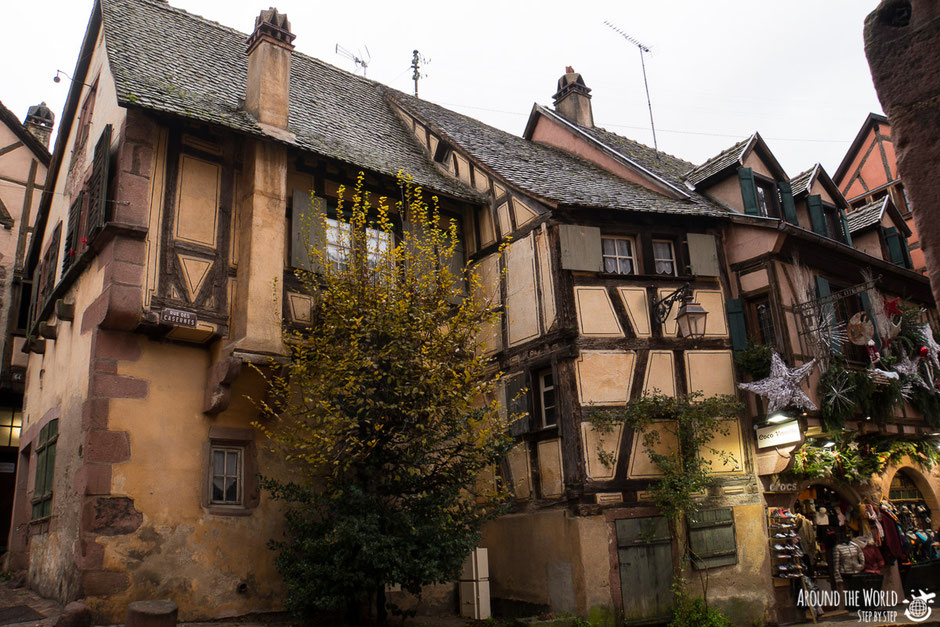 ---
Ribeaville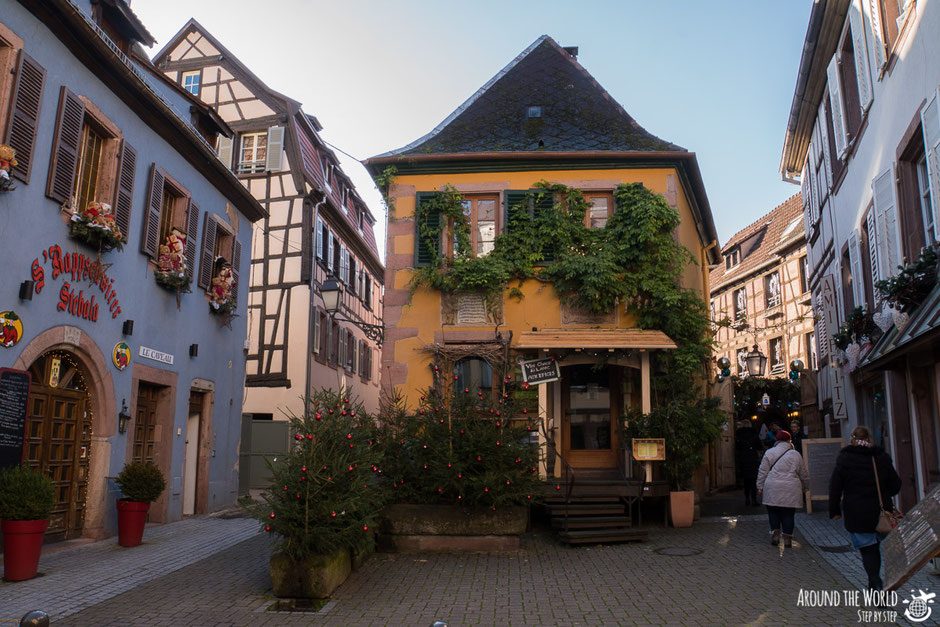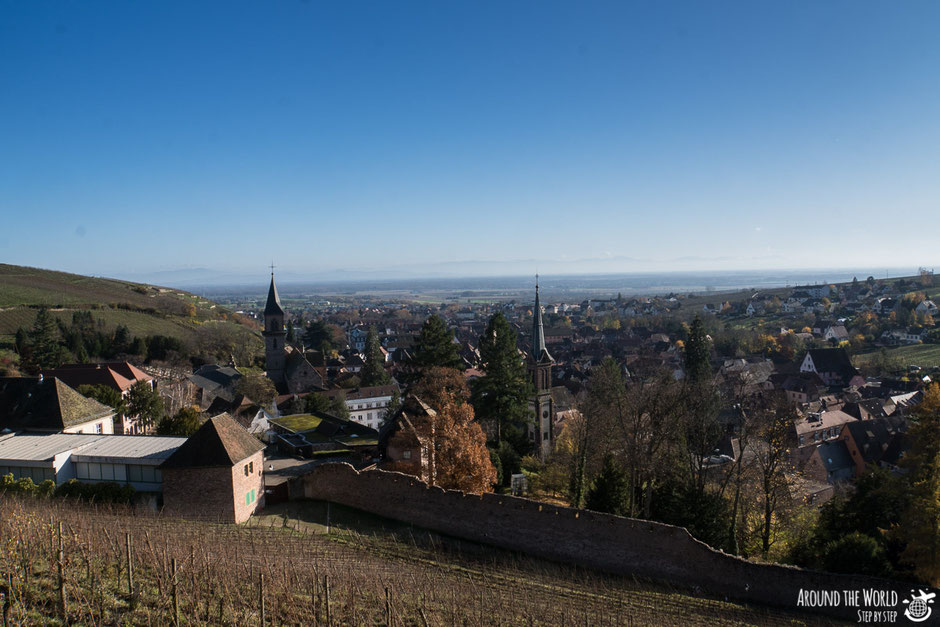 ---
Strasburg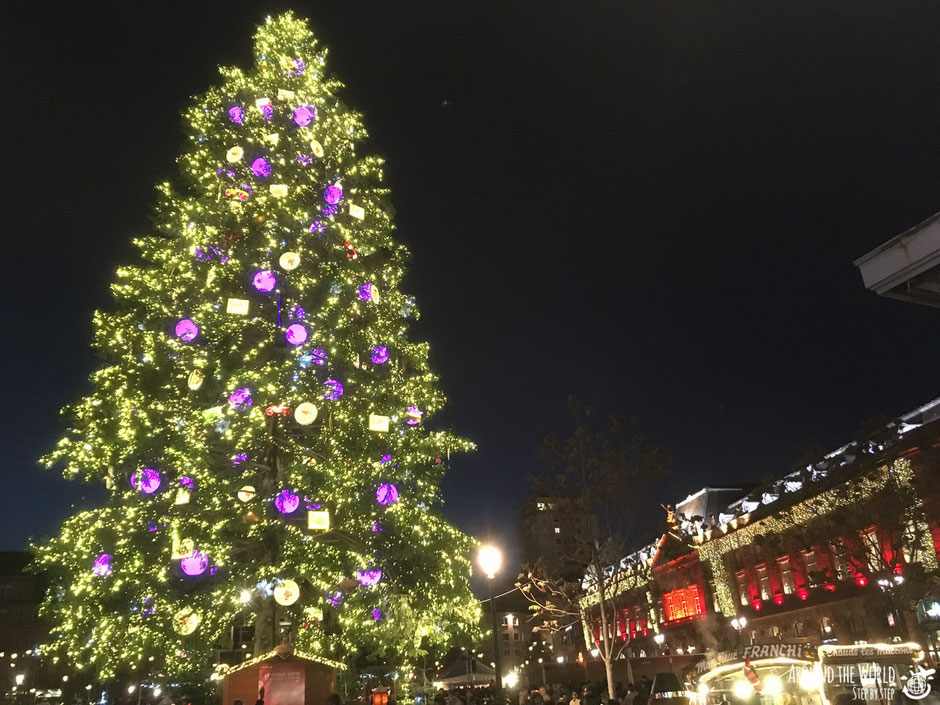 ---
tips
Be aware most of the restaurants are closed between 15-19, and even those that are open might have the kitchen close. We have a couple of problems finding were eat.
Walk around not only the main streets, normally those are the busiest. There are even routes to go by foot from a village to another walking through vineyards
Euguisheim: several parkings around the villages, most of them 3€ for the day
Turckheim : free parking close the main entrance of the village (before crossing the river)
Kayserberg: I think we pay  3€ por 3 hours, not sure dow
Riquewihr : like eguisheim several parkings around the village 3€/2h 5€/4h at least in the one close to the main entrance
Colmar: since it was where we stay, the parking was included with the accommodation
Restaurants in Colmar
On our first night we luckily were able to ate at this resturant, since most of then where already closing