When: Easter 2019
Why: This was my fifth time in Ireland and the first one that I was gonna visit something different than Dublin. I was really excited!! 
Even if the island looks small, it is not. So the first thing that we did was decide where to go.
After looking to different routes to we decided to go through the atlantic coast, or at least a part of it. Is quite easy  because it is well indicated with the wild Atlantic way sing.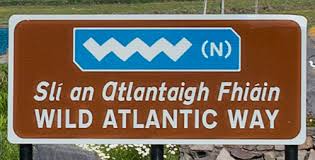 From Dublin we drove directly to Tralee, where we stayed 2 nights to discover the Dingle peninsula,  we preferred it to the Kerry Ring because it was smaller. From there we went up to Doling to see the Mohre …. and our trip ends in the beautiful Glasgow.
---
From Dublin airport we drove directly to tralee, we did stop in Adare to drink a coffee, which was one of the worst I ever had in my life.
Next morning we drove from Tralee to the Dingle peninsula stopping wherever we feel like to. Our first stop was a Fermooyle strand, a beach that we sow from the car and decided to stop, after spending some time we from there we drove to Dingle, passing the Connor pass.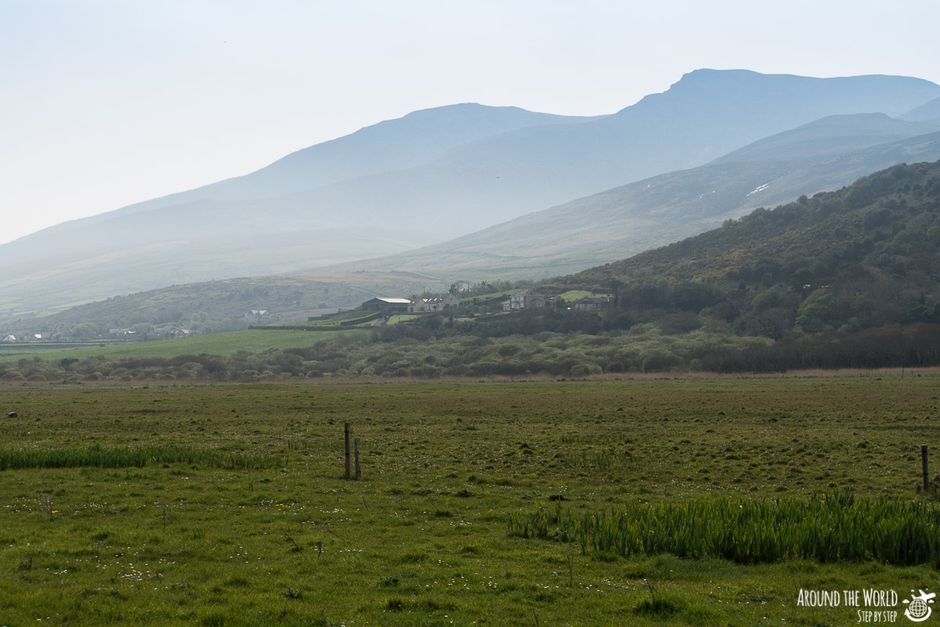 Dingle is a lovely village really colorful, with lovely little shops. Although it was quite busy, it was a really nice place to visit. We visit a charming library and a cheese shop to buy something for a picnic, and ofcourse we have a pint of beer.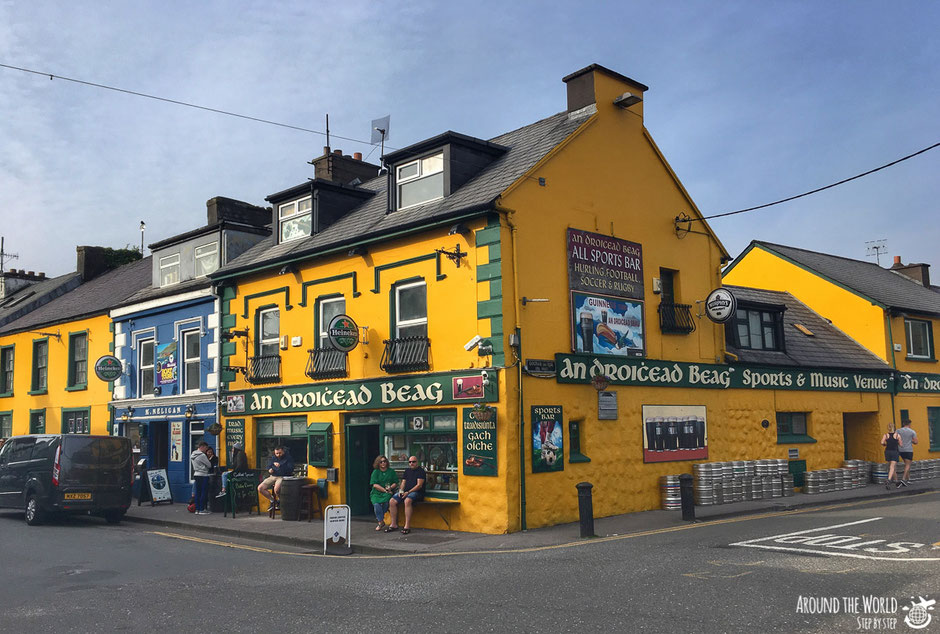 From there we took the iconic slea head drive we covered its 47 km stopping in where ever we fill like,  with every turn there's something different: stunning coastal scenery, huge beaches, and lovely villages. The roads are narrow, but not so complicated to drive.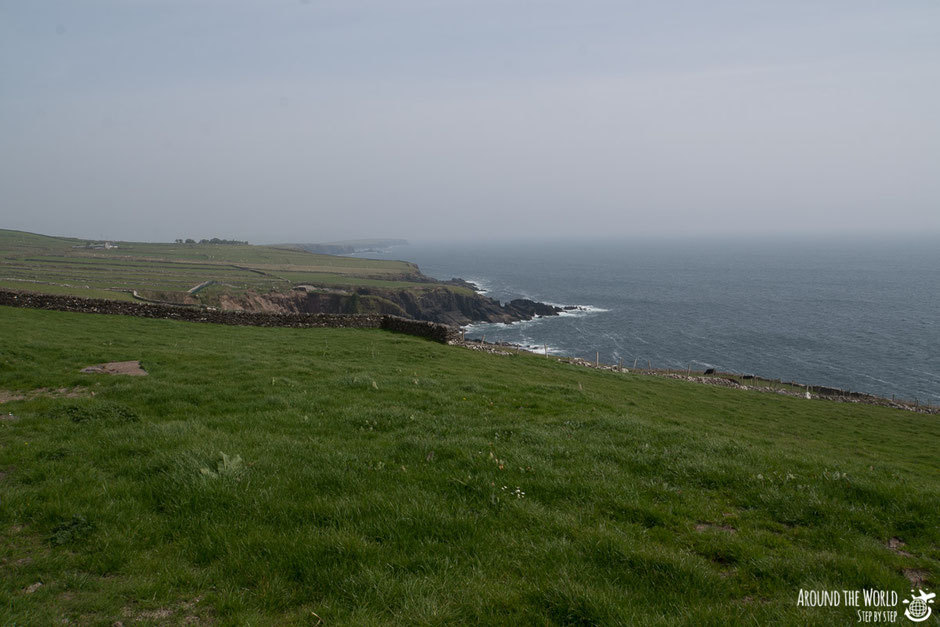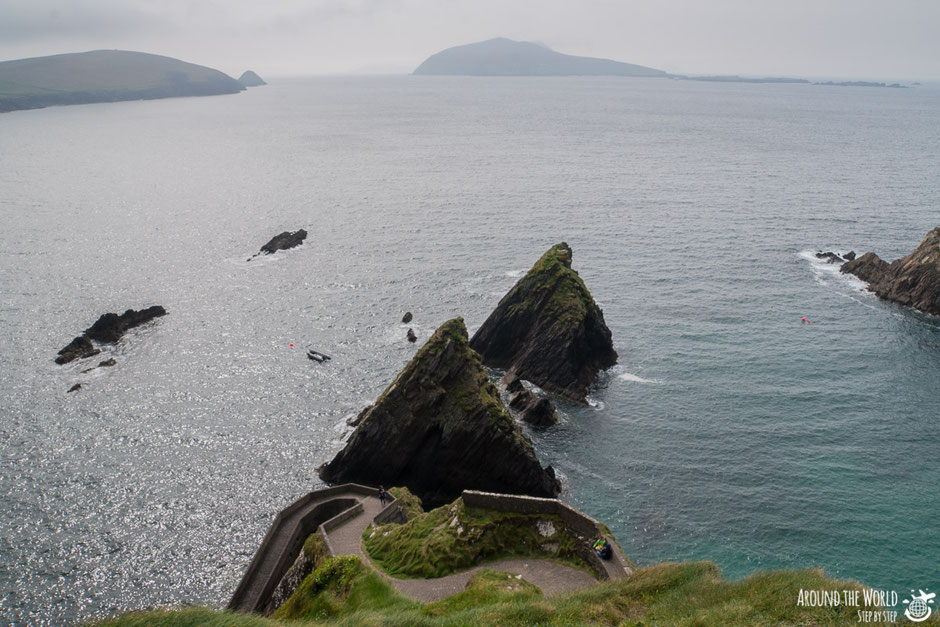 ---
From Dingle peninsula to Dooling we had two options, going through Limerick or taking a ferry in Tarbert. We choose the second option, which allows us to go parallel to the cost most of the time. Once we arrive at Tarbert we have to wait one hour because the where a lot of people waiting to take the ferry. 
The ferry costs 20€ per car, and it tooks around 20 min to get to Killimer. We have some problems to find a place to have lunch since it was easter sunday and most of the restaurants  where close. Luckily we found something open.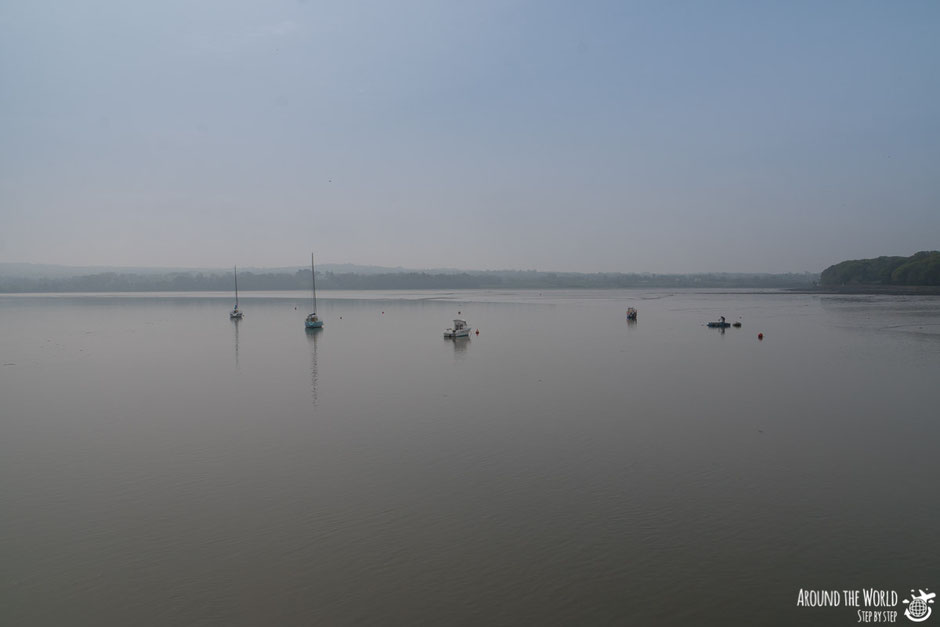 We stop in to Airbnb to leave our thing, it was 10 min by car from dooling and the familiy has some animals.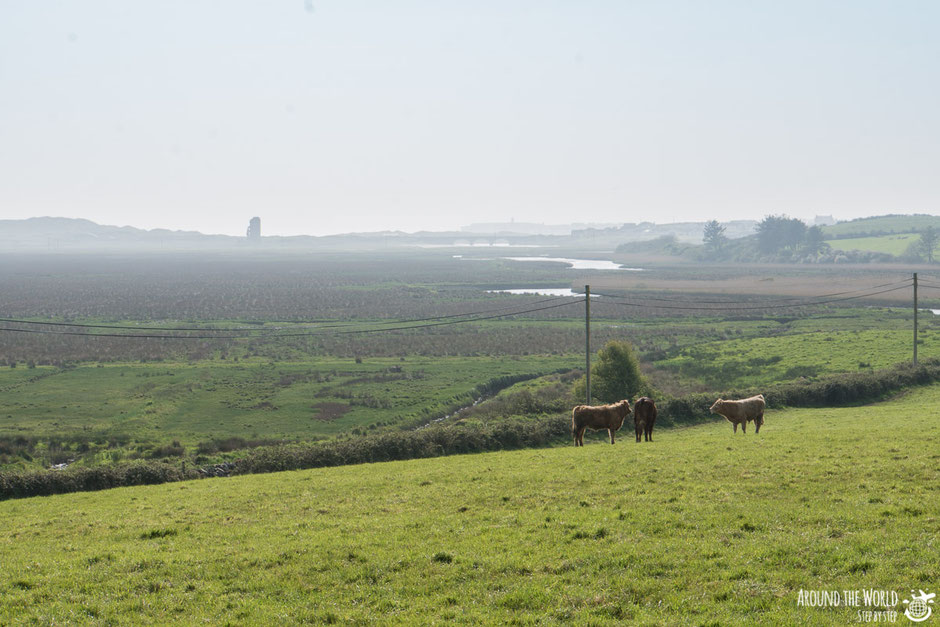 After that we went to visit the Moher Cliffs, I don't know how many times I have seen the film Princes Bride, so been able to finally send the "Cliffs of Insanity" was really exacting.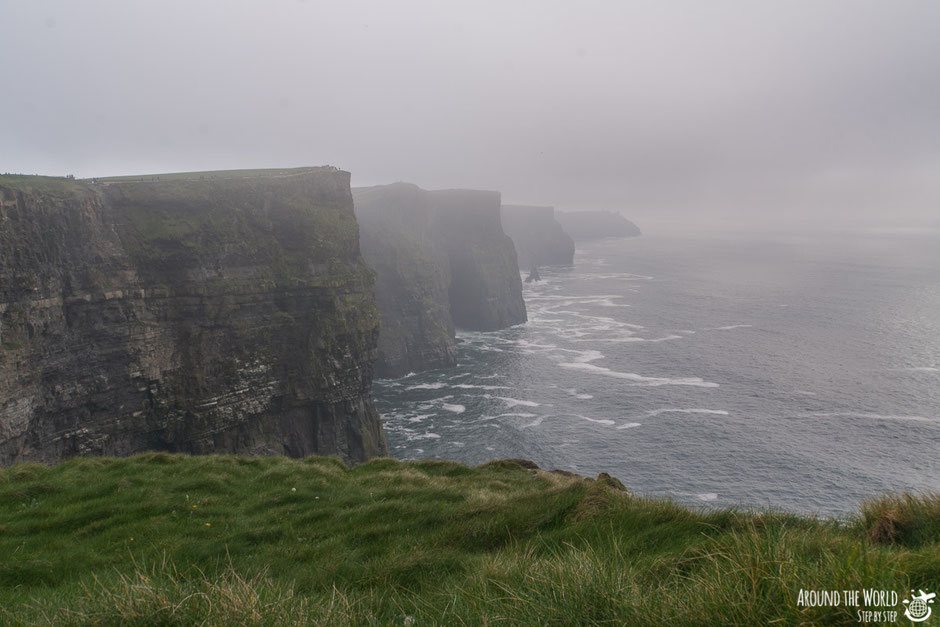 It was foggy and it was windy, but still we spend a couple of hours walking along the Cliffs. The views where stunning. I read that you can walk from Doolin to the Cliffs, is about 8km, maybe next time...
After the walking along the Cliffs we visit the Visitor center, which is  built in to the cliffs.( has won awards and accolades for it's forward-thinking, environmentally sensitive design). In the visitor center You don't need to spend long, nice. Especially the video (only 10 min) offering birds-eye perspectives of the cliffs.  We paid 4€ each (because it was after 16:00).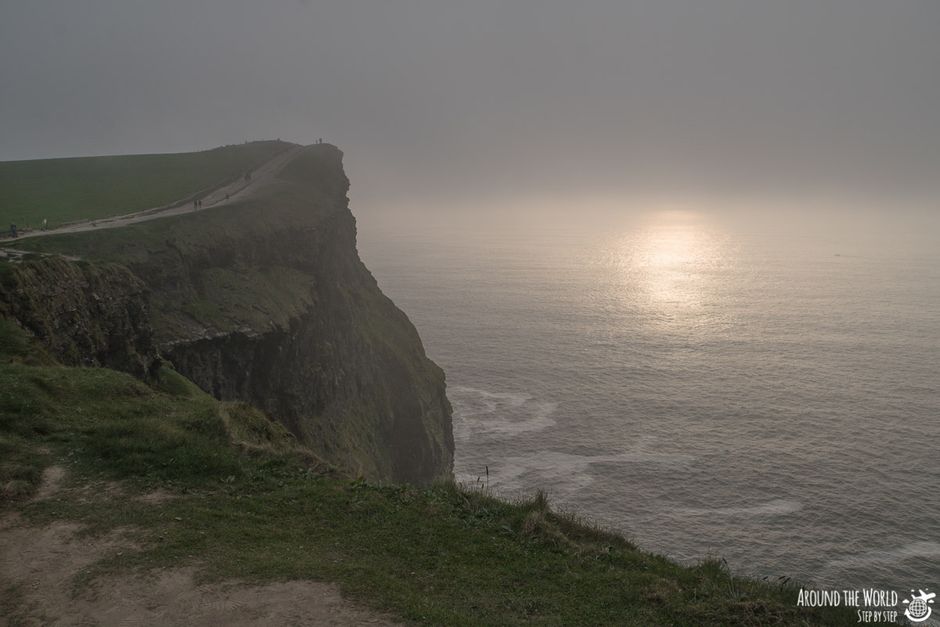 The next day we thought to go to one of the Aran islands, but the weather was not that nice, it was a pitty because I really wanted to visit these Islands, or at least one of them,  instead we visited the Cliffs but this time from a boat and spent the afternoon in Doolin. 
The Cruise takes 1h in total (20 min to go, 20 of explanation and 20 to go back). Its pretty cool to see the 214 mt high of the cliffs from above.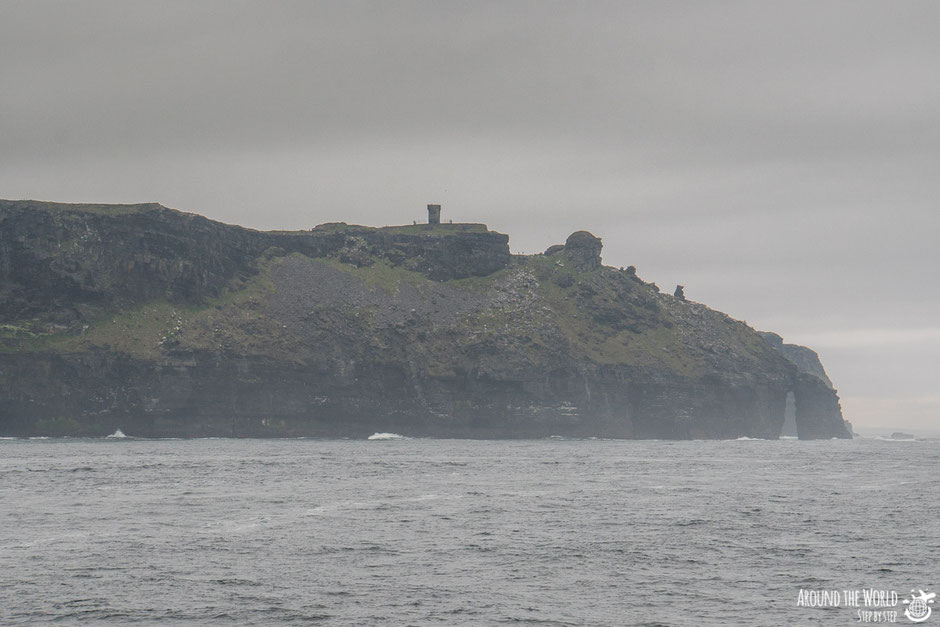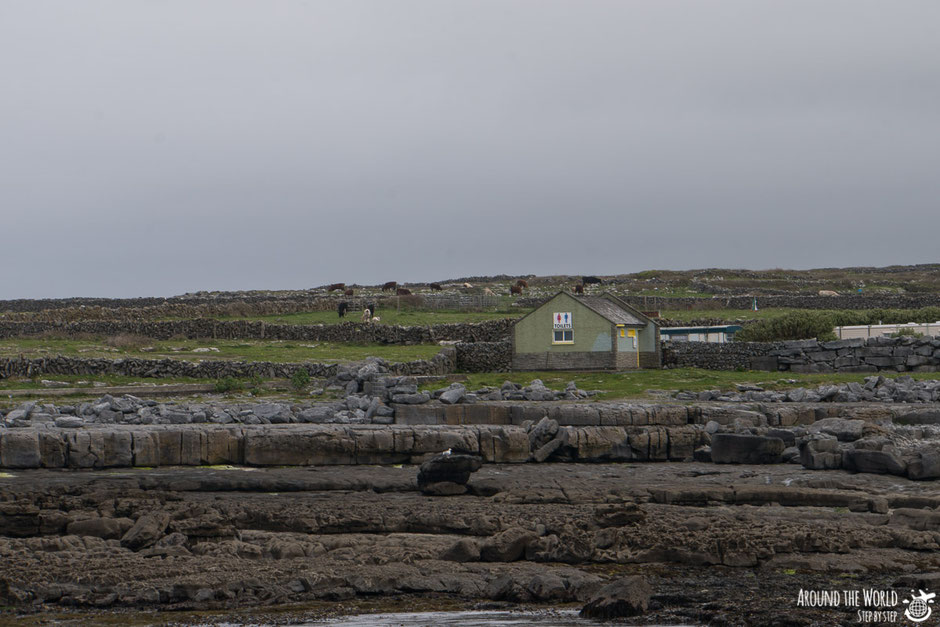 This small village is full of accommodations, since is a good spot to visit the Cliffs and the Aran islands. In the street with this colorful houses there is a really nice music shop, and a little one where you can buy really tasty chocolate. there is also a couple of pub with live music.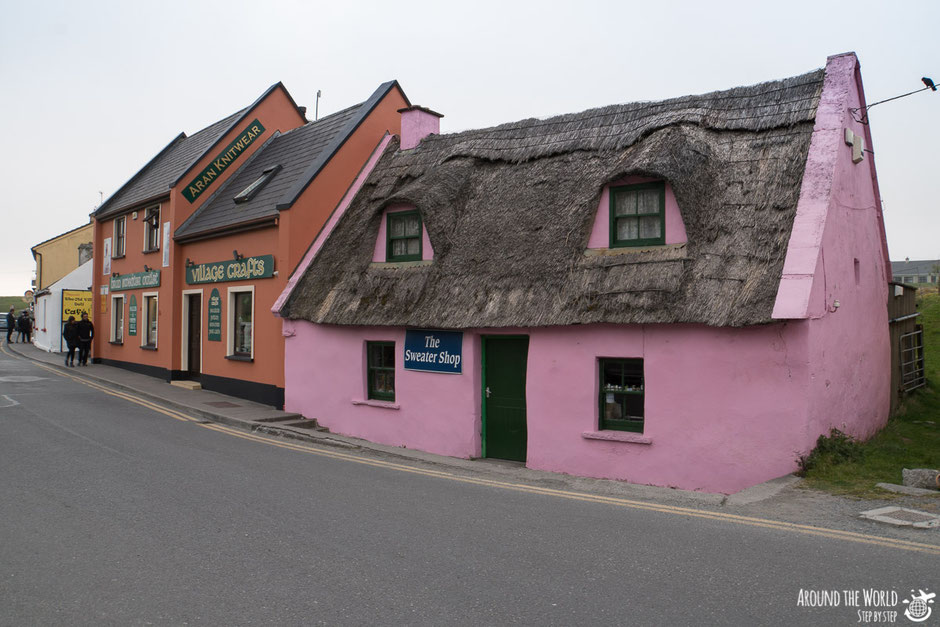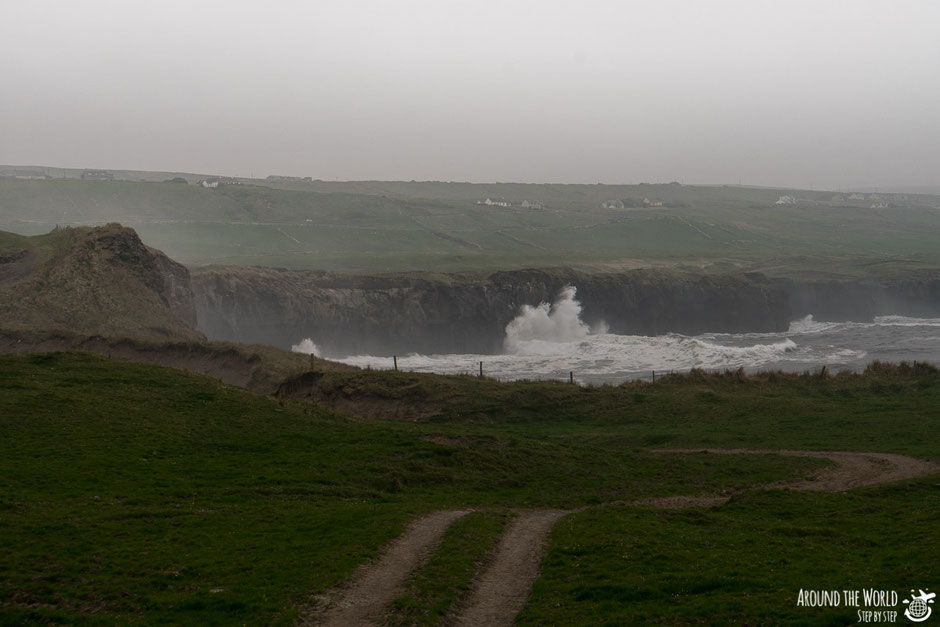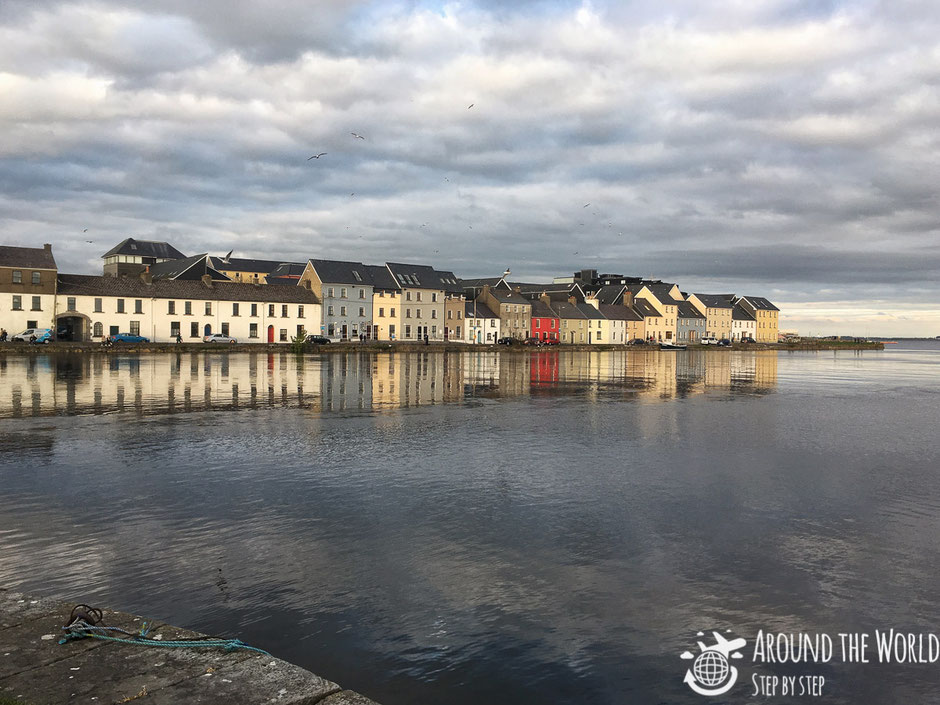 Last stop of the trip. How you ever visited a city where you see your self living in? Well that happened to me with Galway, don't ask me why I just spent one day there., but the city has a really nice vibe.
We spent the day walking around without any map, and I really enjoyed it. We visit the cathedral, wander around the latin quartier, Walk on the River Corrib ending up in The Long Walk is one of the most iconic Galway attractions (photo above).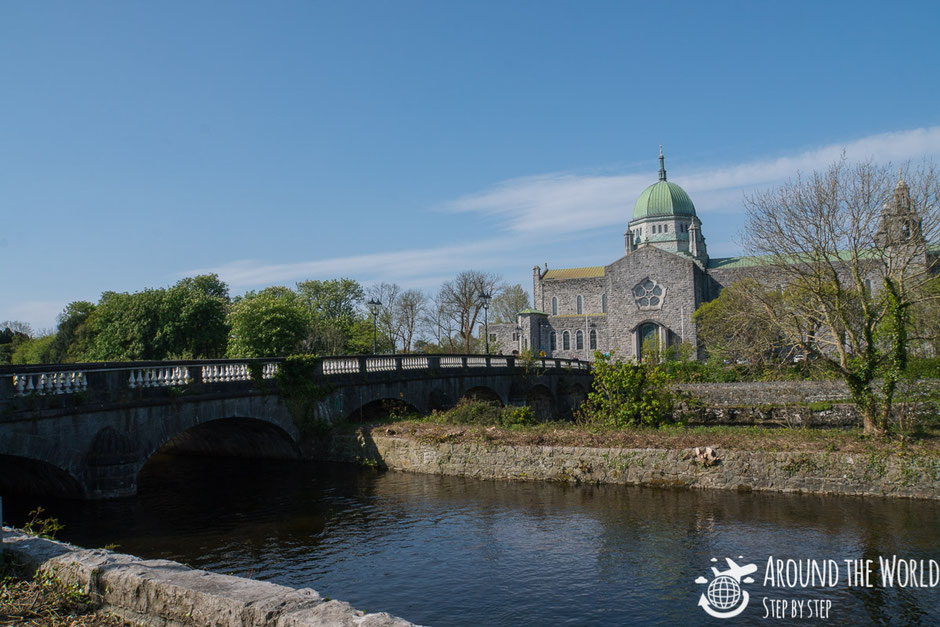 Monroes tavers : 14 Dominick Street Upper, Galway, 
---